THE MAGIC OF SASSI - 2 days tour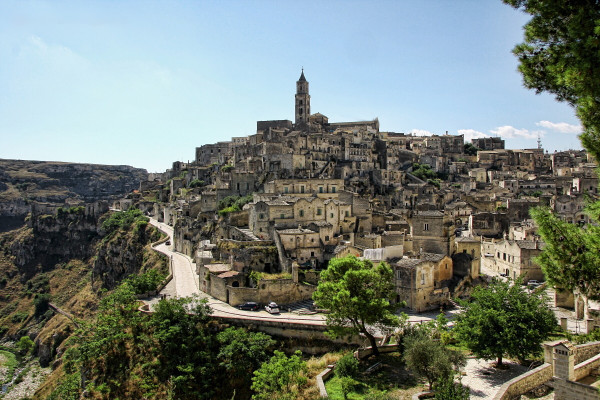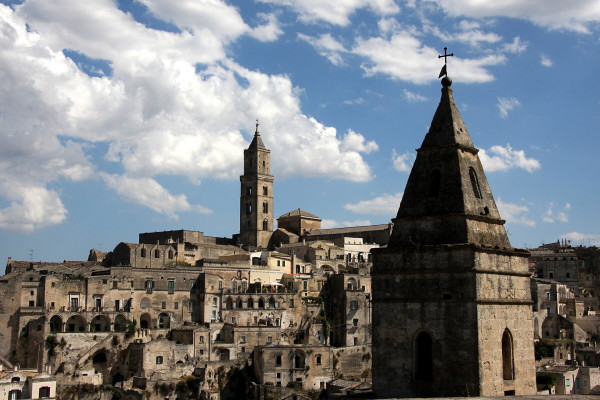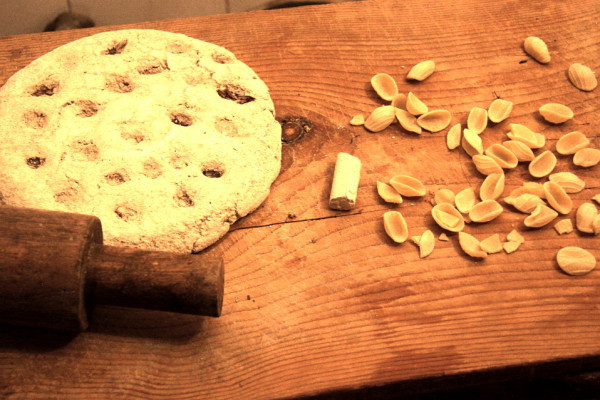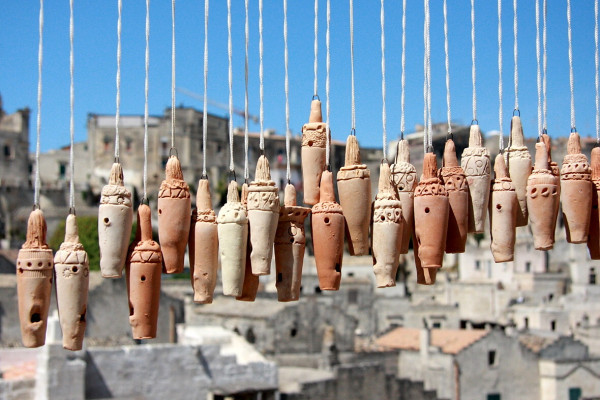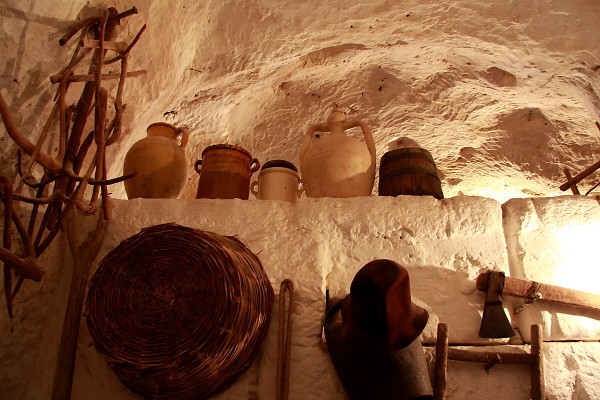 Planning a stay in Matera will allow you to get in touch with a reality that tells an incredible story. During the guided tour you will discover that the first human settlements date back to the Paleolithic period but the city has experienced a cultural renaissance in the last fifty years.
Sleep in the "Sassi" and get up in a magic atmosphere
Visit Matera with a local tour guide
Have breakfast in a typical accommodationg
Included

2 overnights in typical accommodation with breakfast
guided tour with local guide

Not included

cave house and rupestrian church
meals

Participants
min. 2
Languages
English
Important information
pacchetto valido 6 mesi dal momento dell'acquisto. valido tutto l'anno trane festivi e Agosto.
Further information
The city of Matera is a rare, exciting, unique beauty to be discovered. European Capital of Culture in 2019 the city of the Sassi will offer you the opportunity to take a dip in the past as protagonists of a vintage film in black and white. A magical destination that with its ancient and natural landscape was chosen as the location for many films. The most famous The Passion, which screened the film in an ancient city 2000 years ago and was filmed by Mel Gibson. Immersed in the park of the Murgia materana stands on a hill full of Mediterranean vegetation, it is divided into two ancient neighborhoods called Sasso Caveoso and Sasso Barisano. To visit in all seasons of the year, from sunrise to sunset, offers unique sceneries all to be immortalized in beautiful souvenir photographs. During your stay in Matera it is necessary to live an unforgettable experience: sleeping in the Sassi. Upon awakening, immersed in the history of one of the oldest cities in the world, an expert tourist guide of the city of the Sassi will lead you to the discovery of all its secrets. You will discover how you lived in the ancient cave-houses, the main monuments such as the beautiful Cathedral and the centuries-old cave churches.
know betterbook bettergo better
TripAdvisor Traveler Rating
25 Reviews